Positives
A fun, rollicking adventure story for younger audiences with some memorable character moments
Milly Bobby Brown is the winner here and gives the film a strong central emotional core
It looks great and the casting of Henry Cavill is a smooth move that adds a lot of weight to the character
Negatives
The secondary plot is by far the most interesting and sadly the one that gets mostly abandoned.
Some of the acting is a bit pantomimey which is fine for kids but may put adults off
Characters like Mycroft are less fully rounded characters and more thinly veiled cyphers for concepts.
Stranger things are afoot as Enola Holmes flips the world upside down on her more famous brother, Sherlock.  Millie Bobby Brown is turning it up to "eleven" (OK, stop it – Ed.) over her co-star Henry Cavill in this wonderful romp through Victorian England. The young detective encounters all things strange and monstrous on her first time in the outside world! This Netflix original has Jujitsu tea houses, extreme scrabble, and a slightly subtextual explanation of the women's suffrage movement, giving you what for and good clean fun in "these trying times". Enola Holmes is a great time, and you should check it out. Also, forget the "Manic Pixie Dream Girl"… now you can have a "Magical Progressive Victorian Man"!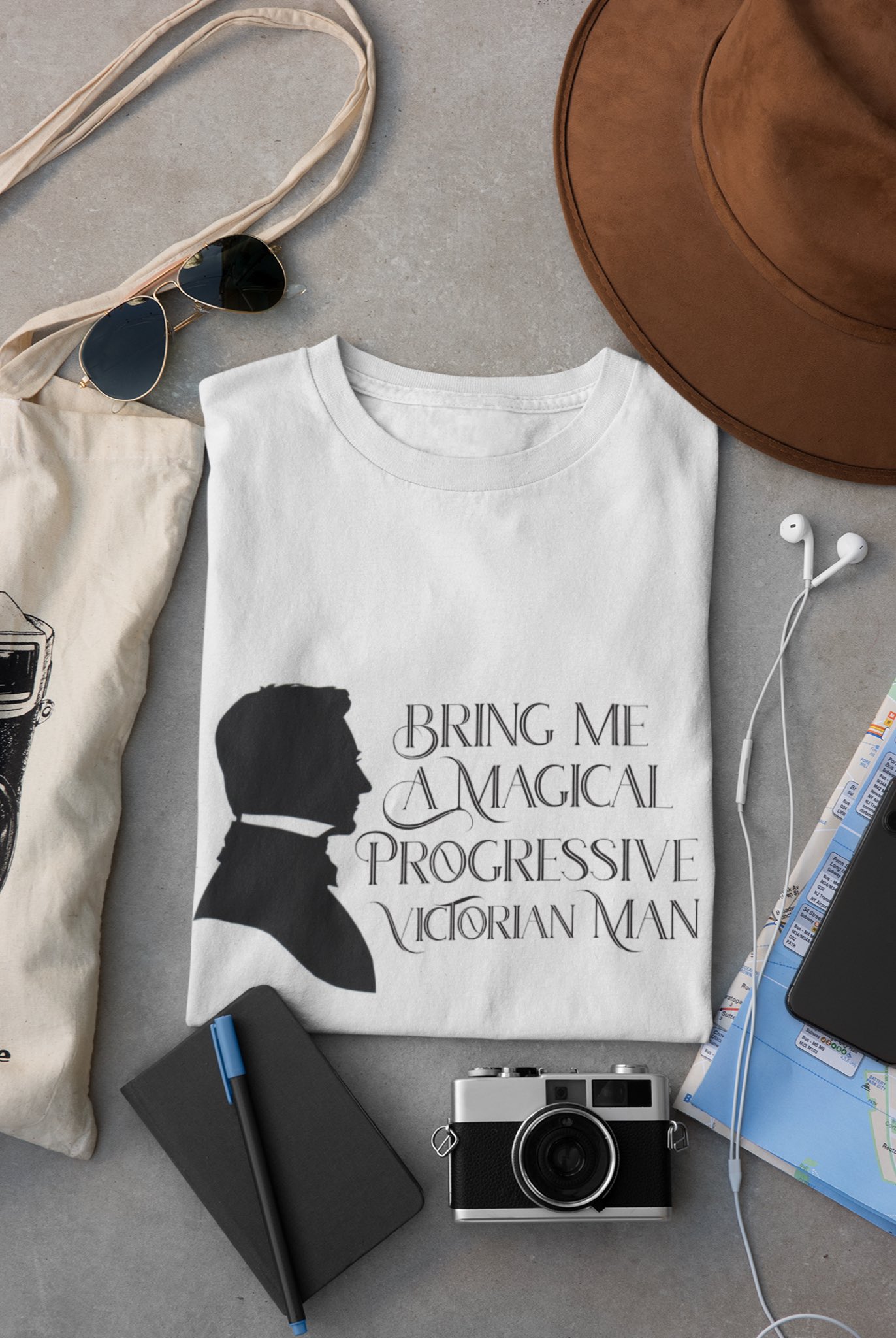 This entire clunky as hell Twitch recording is available on Youtube, where you can see the wonder of our expression-filled faces!
As always, thanks to our audience community who joined the conversation live on the Twitch stream and supported us by chucking a tip in our jar via Ko-Fi. Our recording sessions are streamed live and loud on Twitch each Tuesday night at 7:30pm AEST!
WE WANT YOUR FEEDBACK! Send in voicemails or emails to info@theperiodictableofawesome.com
Please make sure to join our social networks too!  We're on:
Twitter: www.twitter.com/TPToA
Facebook: www.facebook.com/PeriodicTableOfAwesome
Instagram: www.instagram.com/theperiodictableofawesome/